Krazy Race (Limited Photo Print by Chudo Nomi)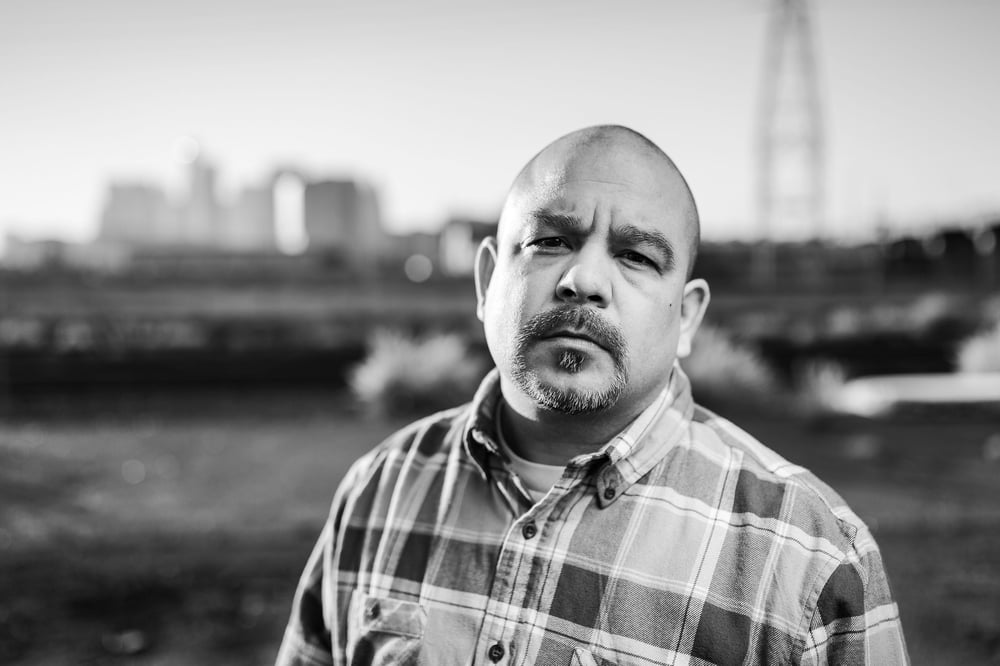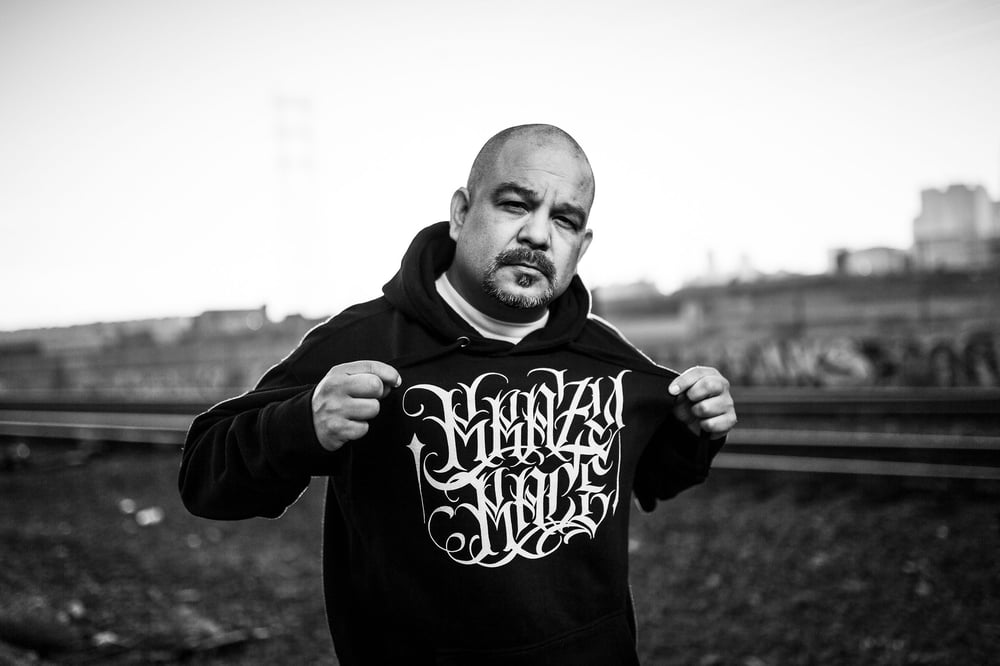 Photos by @ChudoNomi
Autographed by KR in the back of the print.
Title: Krazy Race (2 Images To Choose From)
SIZE: 11x14, 12x18
PAPER: photography paper, matte/lustre finish
SHIPPING: $5.00 any size, United States Only
You are paying for just the print, the frame is not included.
This way you can choose a frame that best fits
your office, space, studio, or home.
All rights to the image remain with the artist
and may not be reproduced or used in any manner
without the express written permission of the artist.