45s (Vinyl) From Krazy Race's Collection (Soul/Funk/Blues/Rock)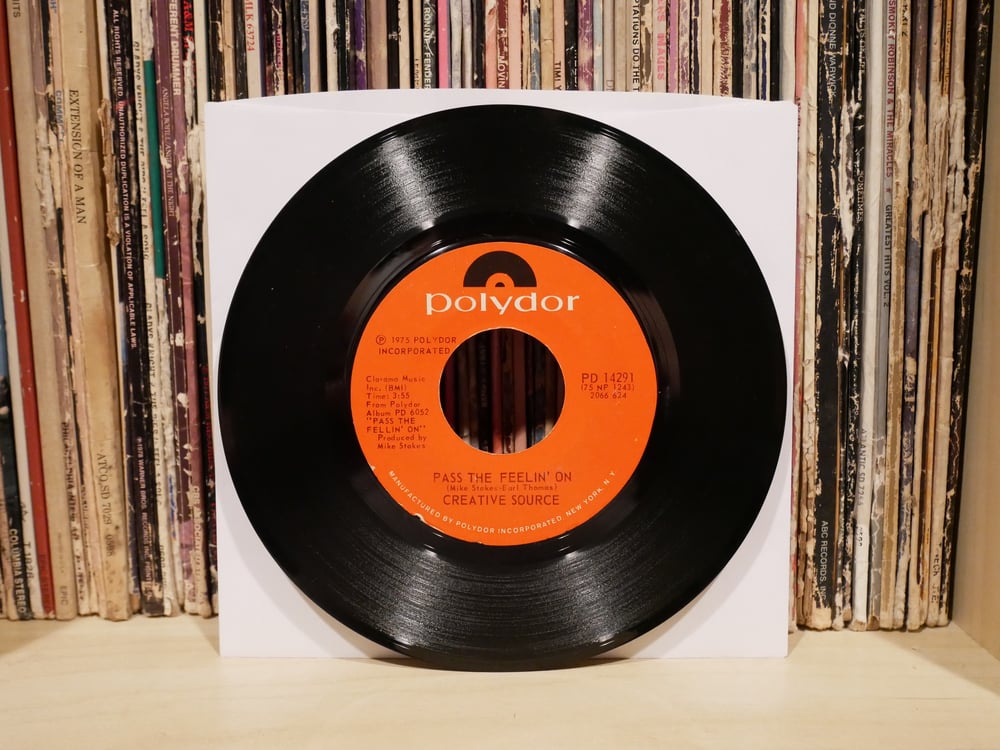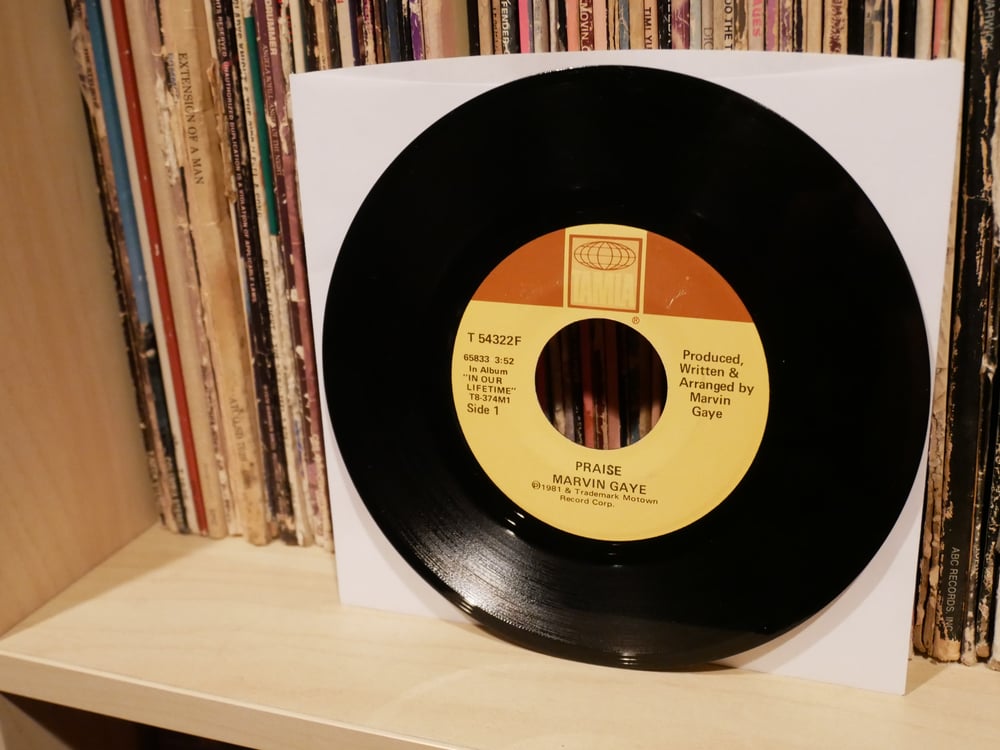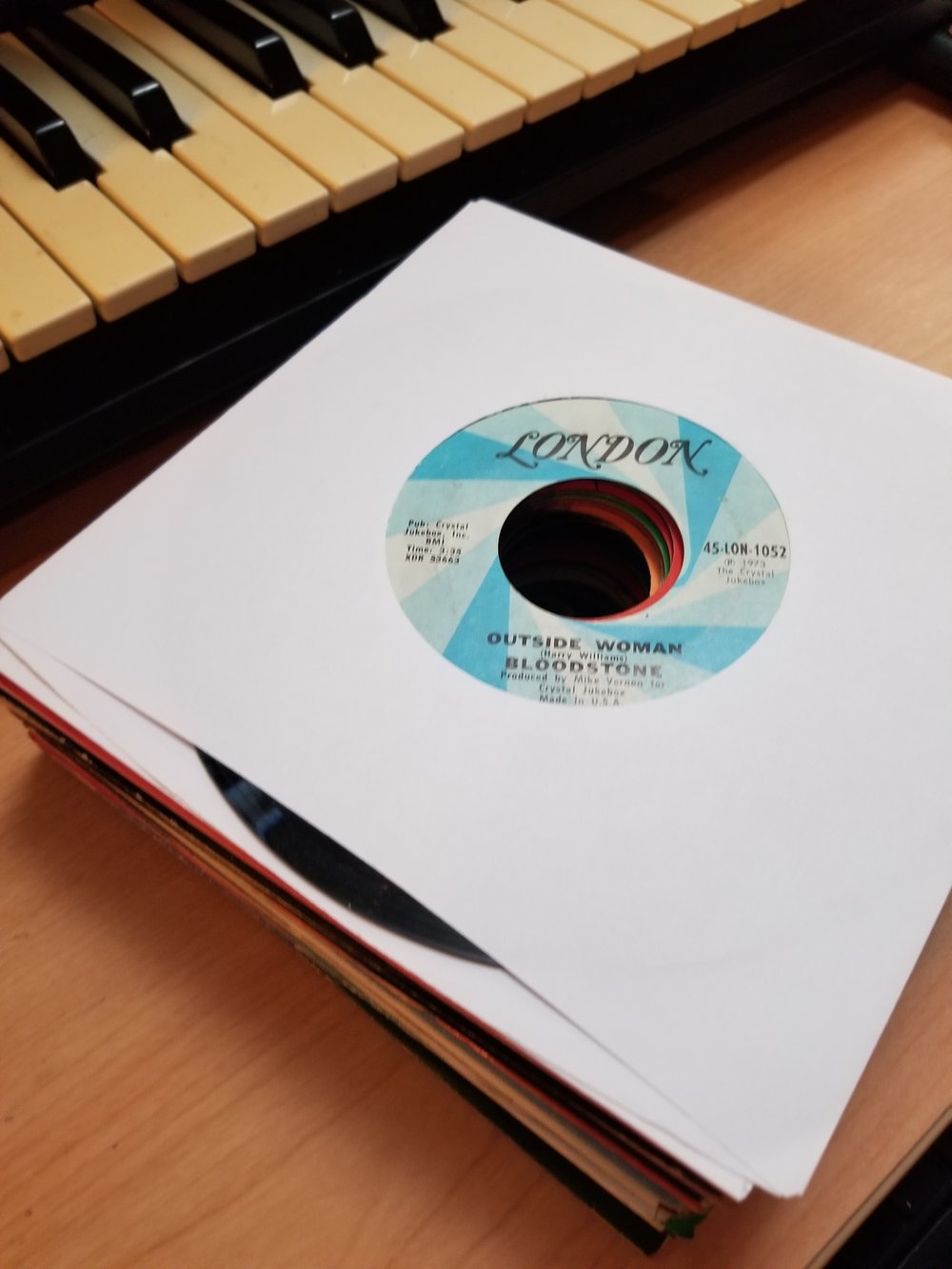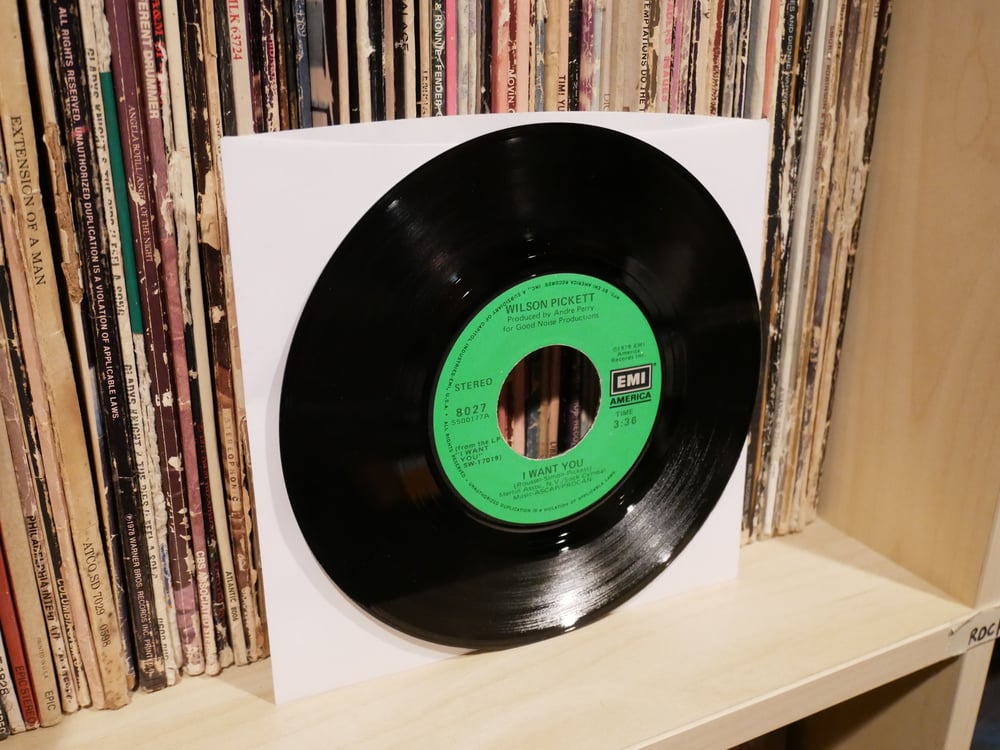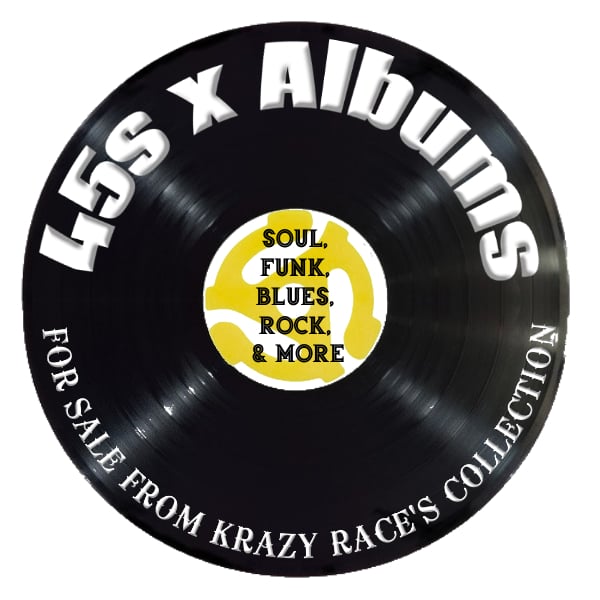 Various Soul, Funk, Blues, Jazz, Rock & More 45s for Sale!!!
All from Krazy Race's Personal Collection.
See the Drop Down Menu for Artists, Songs, Labels & Prices.
Many First Press 45s, and a few Reissues.
Over 70 Listed!
Just wanted to share some of my Digs of Dope Music!
First Come, First Serve!!!
I added more records up.
List Updated on 11-25-21
$3 Shipping in the US.
.25 each for additional record shipped
Up to (10) 45s can be shipped in one box.