On
Sale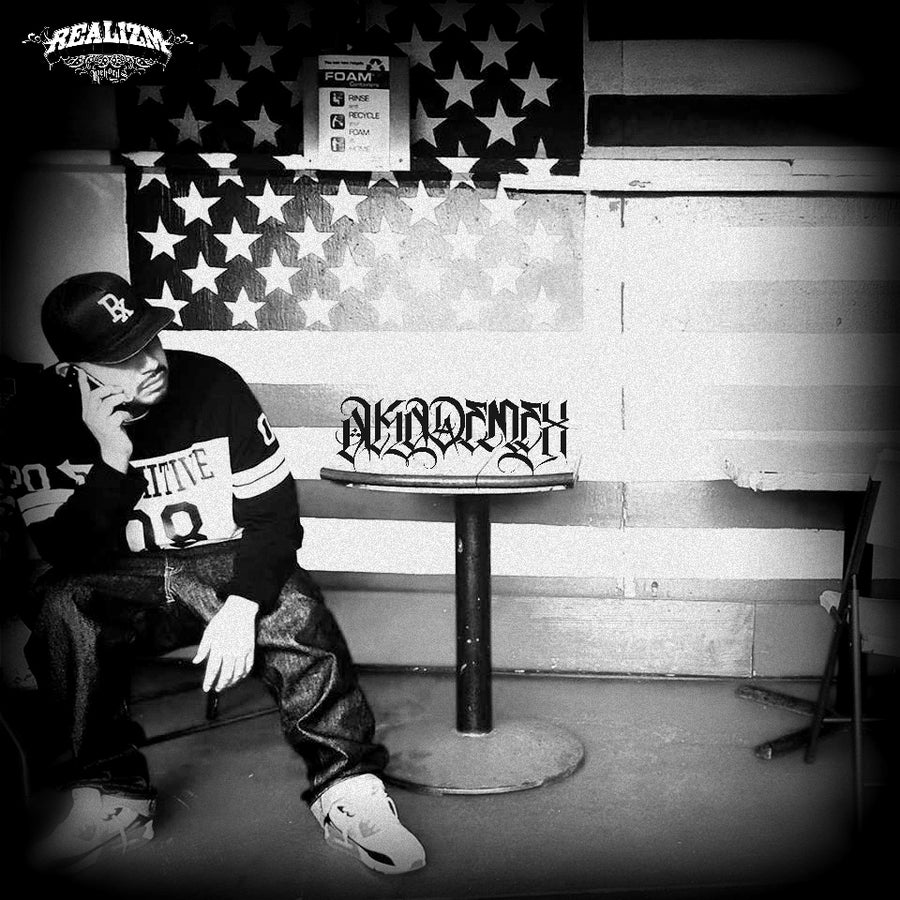 Akademex of Illicit Dialect Solo Album (Pre-Order) w/ free advance digital downloads.
$

12.00 –

$

15.00
This is the next album dropping on Realizm Rekords.
Bangers across the board! Street Hop from West Los to Worldwide!
Produced entirely by Diseize 84 & Mixed by Krazy Race! #Realizm
*Advance digital download of the album will be sent out April 6th.
*Pre-Orders for $15 will also get a digital download of the
Illicit Dialect "Violence, Poverty, & Diseize84
album sent out on April 6th as well.
CDs will be shipped out April 17th.
Akademex of Illicit Dialect
Album: 5 Sunz: Set In Stone
Produced by: Diseize 84 of Illicit Dialect
Realizm Rekords
Release: 4.7.17